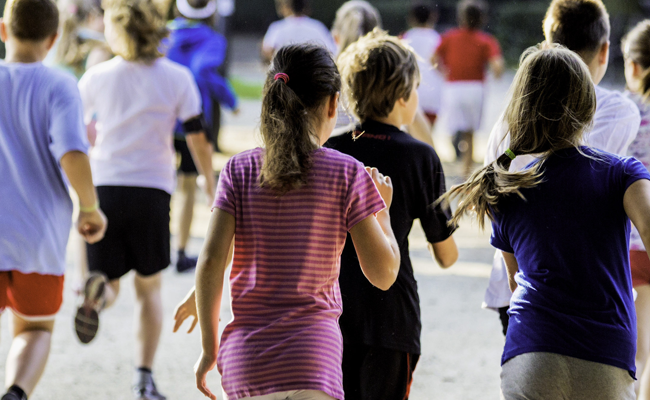 Succeedin have been working in conjunction with Southampton Solent University on a workshop for BSc Sports Coaching with some great results and feedback
Dave Hazelgrove of Succeedin commented that it was a great experience with a whole lot more to come! " Our experience in working with teachers and students has allowed us to tailor a qualitative course that meets the needs of the curriculum and gives them a broad scope of what can be achieved.
Matt Johnson, Senior lecturer in Sport Coaching and Psychology, Course leader BSc Sport Coaching and MSc Athletic Development and Peak Performance gave Succeedin a glowing report and we look forward to supporting them in the coming weeks and months.
"Thank you for delivering the workshop to the BSc sport coaching students at Southampton Solent University. The feedback from the students was that they really enjoyed it. We do a lot of work on the unit around the key skills of coaching but your workshop has provided the students with an excellent insight into building a positive and disciplined environment in which coaches can then develop the children's' physical literacy." He went onto say that "There was a nice balance of theory, and practical examples of how to best work with children. I would recommend this workshop to all coaches and teachers working with children."
Succeedin have a number of courses to suit your school, college and including Teachers Team Building, After school and Behaviour workshops.